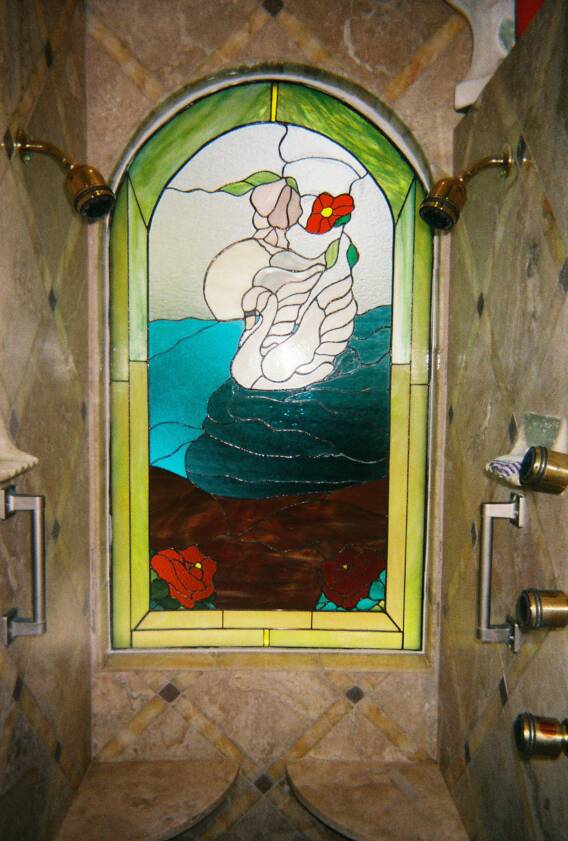 Or In Stained Glass                                     

WELCOME     to:          Or In Stained Glass

  Email :     OrInStdGlass@gmail.com

  Or In Stained Glass is the one stop resource to creating a new look for your  home or business.  We specialize in residential homes  and commercial applications with designs that reflect our clients' personality and lifestyle. 

  At  Or In Stained Glass we make sure that every project is completed from beginning to end and that our clients are happy with the quality and craftsmanship throughout.

Allow David and his team to help you create a environment for your new or  current space!