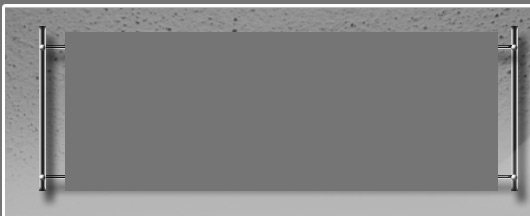 Since 1980, Or In Stained Glass has maintained a standard of excellence within the art world, providing proactive designs, and interactive assistance with  clients to produce some of the most desirable, and sought after pieces of art.
  Be it windows, sun catchers, door lites, lamps, shades, wall pieces, inserts, or an original concept ,........  we are more than willing to work with, and for you.

  I will help perfect your idea or design, or create something totally new.

  Please feel free to contact us, and allow us to help create, or update your environment with our beutifully hand-crafted, stained glass works.